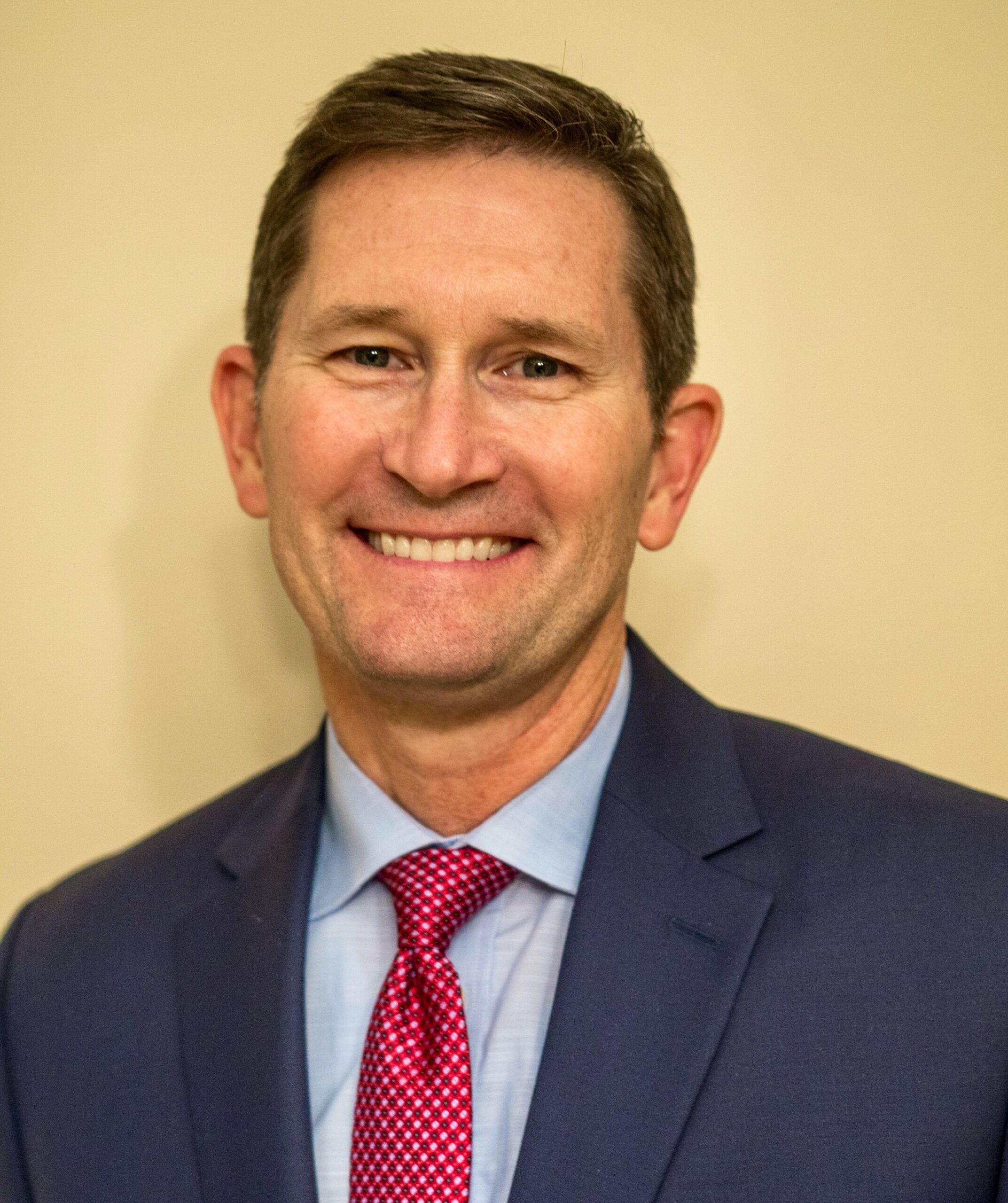 Major General, USA (Retired), Jacobs
Major General, USA (Retired), Jacobs is the is the Civil Works Director and Program Manager for Jacobs Federal and Environmental Solutions (F&ES).  Ed is responsible for the Jacobs Civil Works Program that serves the U.S. Army Corps of Engineers (USACE) and other key federal agencies in delivering innovative water resource/resiliency solutions for our clients.  With adjacencies to FEMA, resilience, climate action, and our Navy programs, Ed is responsible for defining the addressable market and priorities, coordinating a sales and delivery strategy across F&ES and the Americas business units, and driving the successful delivery of current programs across the portfolio.
Ed brings to the role 35 years of progressive leadership experience.  Prior to joining Jacobs in December 2020, Ed served at Headquarters USACE as Deputy Commanding General (DCG) for Civil and Emergency Operations; DCG for Military and International Operations (USACE); Commanding General, Transatlantic Division (forward-Afghanistan)(USACE); Commanding General, South Atlantic Division (USACE); Chief of Staff, Eighth Army, U.S. Forces Korea; and Commander, Little Rock District (USACE).
His areas of expertise include water resources, environmental compliance/mitigation, inland/coastal navigation, flood risk management and resilience, hydropower, construction, project management, strategic planning, and human resources management.