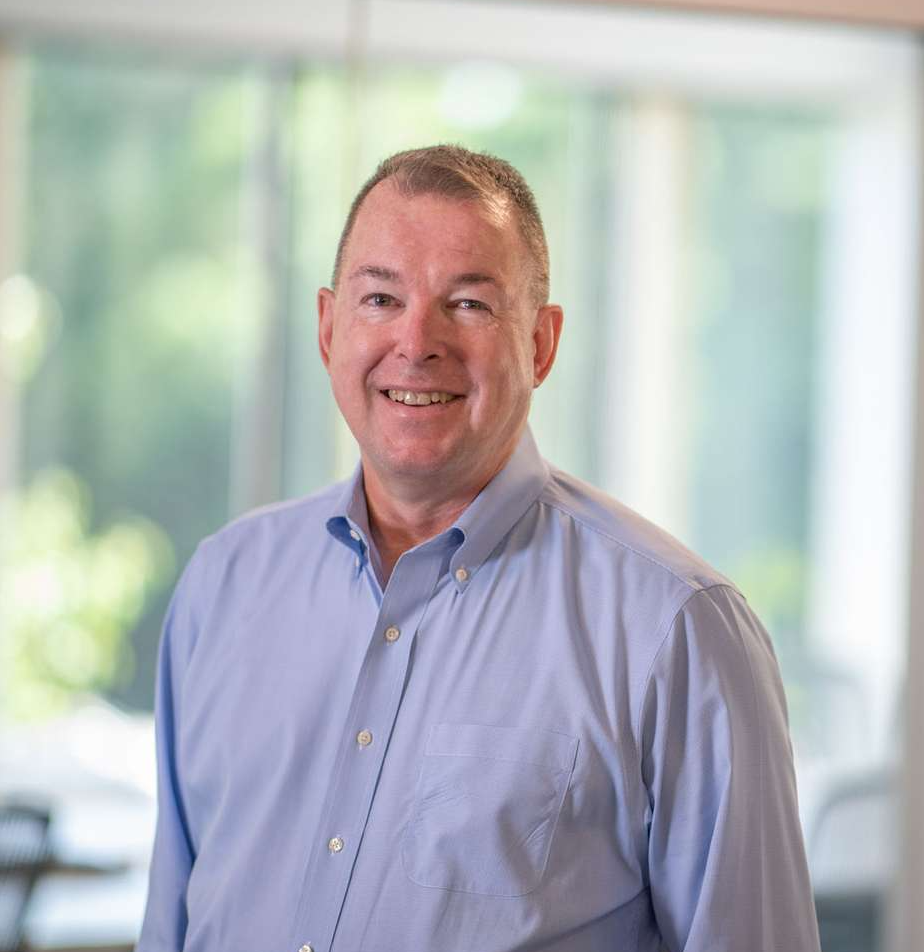 Senior Vice President and Director, National Resilience Response and Recovery Programs, GEI
Consultants Inc.
Mr. Gaynor (Pete) joined GEI Consultants Inc. in July 2022, as the Senior Vice President and Director, National Resilience Response and Recovery Programs. Mr. Gaynor transferred to GEI from a sister company, The LiRo Group. Mr. Gaynor oversees recovery programs that help clients prepare for, respond to, and recover from disasters by as well as strengthening GEI's national, industry-leading
water resources practice.
On January 11, 2021, Mr. Gaynor was designated as the Acting Secretary of Homeland Security by President Donald J. Trump. Mr. Gaynor was officially confirmed by the U.S. Senate to be FEMA Administrator on January 14, 2020. Previously, he served as the Senate-confirmed Deputy FEMA Administrator.
During his time at FEMA, he led the agency's response to more than three hundred presidentially declared emergencies and major disasters. During the historic year of 2020, Mr. Gaynor oversaw FEMA's first-ever operational response to a nationwide pandemic while simultaneously responding to a record number of disasters. As a member of the White House Coronavirus Task Force, Mr. Gaynor
directed FEMA's operational coordination for the whole-of-Government response to COVID-19. During this time, FEMA deployed over 5,300 staff and obligated over $57 billion from the Disaster Relief Fund in support of the nationwide pandemic response.
In 2020, Mr. Gaynor led the federal response to the most active Atlantic hurricane season in history, with a record of thirty named storms. Mr. Gaynor also directed the response to a historic West Coast wildfire season, resulting in 78 Fire Management Assistance Grant declarations to assist governments in fighting wildfires.
Prior to FEMA, he led emergency management agencies for the State of Rhode Island and the City of Providence.
Prior to his experience as an emergency manager, Mr. Gaynor served for 26 years as an enlisted Marine and Infantry Officer in the United States Marine Corps. During his tenure in the Marines, he was assigned as the Executive Officer responsible for the security of Presidential Retreat, Camp David; assigned as the Head of Plans, Policy, & Operations at the Headquarters Marine Corps during the September 11, 2001 attacks; and deployed in support of Operation Iraqi Freedom with the 1st Marine Expeditionary Force where he coordinated combat operations in the Al-Anbar Province of Iraq for Multi-National and Marine forces.
Mr. Gaynor serves as an advisor for Lynk Global Inc., a start-up satellite company, Skypath Security, a mobile defense platform focused on school safety and for the McChrystal Group on emergency management matters. Pete also provides consultant services to Onsolve, a leader in critical communications and incident management. He is a board member for SENEDIA, an Alliance for Defense Technology, Talent, and Innovation and as a co-chair for the Bipartisan Policy Center's Disaster Response Reform Task Force and serves on Rhode
Island College Alumni Association Board of Directors. Pete all serves on the Editorial Board for Homeland Security Today.
Pete also teaches a masterclass entitled Leading During Crisis, which can be found at www.femapete.com Gaynor received a bachelor's degree in history from Rhode Island College and a master's degree in national security and strategic studies from the Naval War College in Newport, RI. He is also a graduate of the Center for Homeland Defense and Security's Executive Leaders Program.
He is married to Susan Gaynor and has one daughter Grace. Pete resides in Jamestown, RI.